Happy to be back in clinic..
Please note : Due to current restricitions, I'm offering a reduced service to keep within health guidelines. All necesary Covid-19 Health and Safety measures are in place to keep patients and practicioners safe. Please wear a mask when you're at the clinic.
Call me for a phone consultation to see how I may help you. 07828438551
For Clinic locations Click here for details.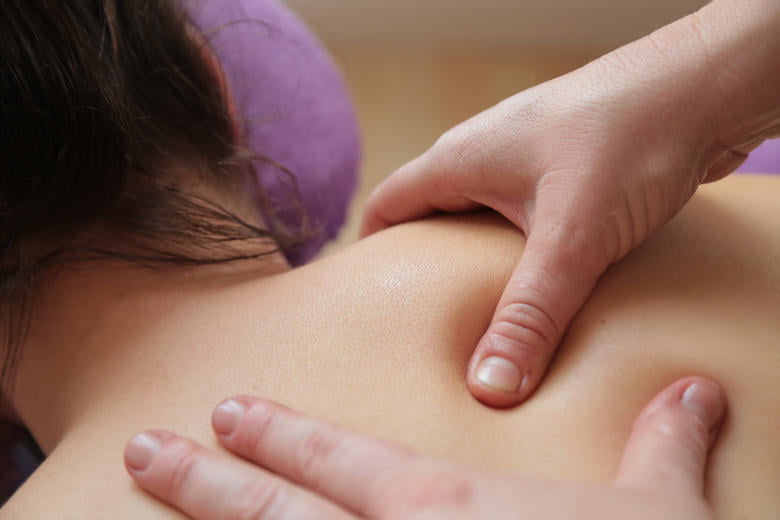 The British Acupuncture council provides the latest scientific research and evidence based facts on the effectiveness of acupuncture. For more information about what conditions can be treated please visit the British Acupuncture Council website.