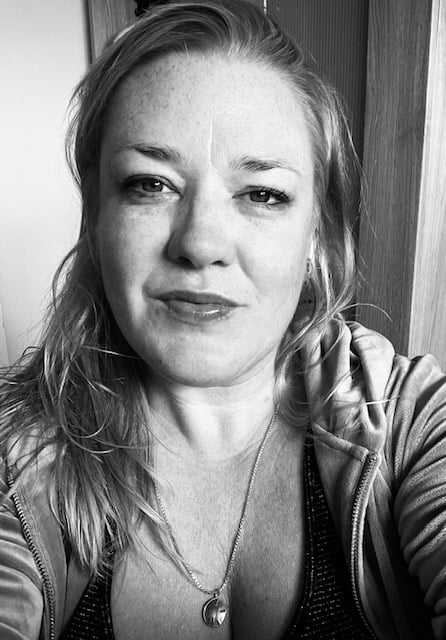 Acupuncturist & massage therapist in Brighton & Sevenoaks.
I graduated with a BSc (Hons) degree in Acupuncture from the International College of Oriental Medicine (ICOM) which involved the study of 5 Elements and traditional Chinese medicine (TCM) styles of acupuncture.  I have over 18 years of clinic experience having also done extensive training in Thai and Western therapeutic massage. I practice acupuncture and massage as individual therapies, and as a combined treatment approach when appropriate.
I am a member of the Association of Acupuncture Clinicians (AAC), having achieved an approved standard of training in both Western and Chinese medicine.
What can Acupuncture help?
The World Health Organisation (WHO) has endorsed the use of Acupuncture for many conditions including:​
back pain and sciatic pain relief
You can read more about acupuncture here: