Acupuncture & bodywork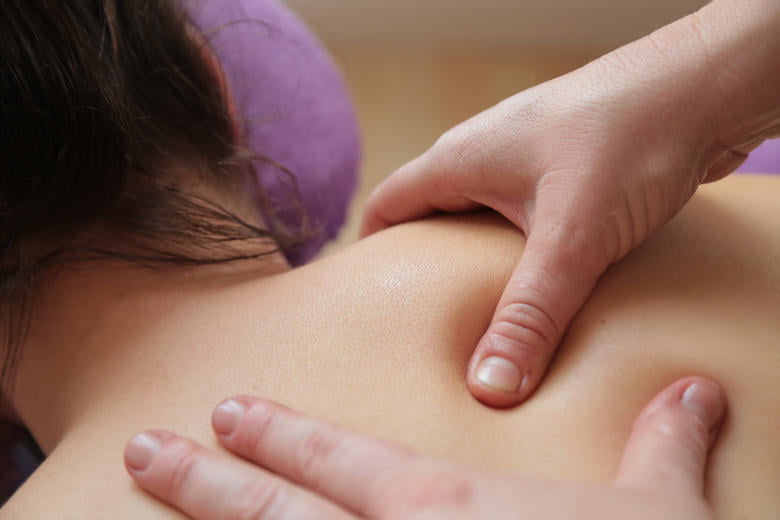 Chinese medicine and acupuncture is rooted in over 2000 years of theory and practice. Inserting fine needles into specific acupuncture points encourages the body to heal and restore its natural balance. Acupuncture treats the whole rather than isolated symptoms which is why most conditions can be treated including back pain, insomnia, digestive disorders, fertility, menopausal symptoms and much more. Treatment is aimed at the root cause of your condition, as well as your symptoms. You may notice other problems resolve as your main health complaint improves. Treatment is tailored to your individual needs and aims to encourage your body's innate ability to restore physical and psychological well-being.
I specialise in the treatment of musculoskeletal injury and pain and have a particular interest in women's health. I offer acupuncture and massage as independent treatments or combined together in one session when appropriate. I practice in Lewes, East Sussex, and in Sevenoaks and Tunbridge Wells, Kent. Click here for details. 
The British Acupuncture council provides the latest scientific research and evidence based facts on the effectiveness of acupuncture. For more information about what conditions can be treated please visit the British Acupuncture Council website.
Massage Therapy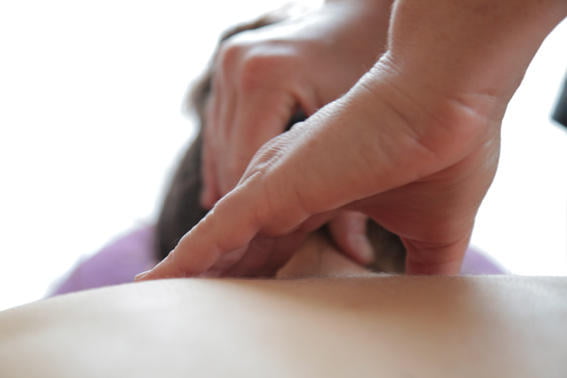 ✿ Holistic bodywork
✿ Therapeutic / Deep Tissue
✿ Pregnancy Massage
Deep tissue massage with organic oils, subtle stretching, joint mobilisation, acupressure and myofascial release. A combination of massage techniques are tailored to your individual needs. Massage can break down adhesions, release muscular trauma, and restore mobility to the fascia, muscles, tendons and ligaments. This allows the body to realign itself, increasing performance and reducing stress, tension, and pain.
Prevent & treat musculoskeletal injury & pain
Increase mobility
Support immune system
Improve circulation
Promote tissue regeneration & reduce scaring
Aid digestion
Relieve headaches & insomnia
Anxiety
Depression
Restore health & harmony to the body