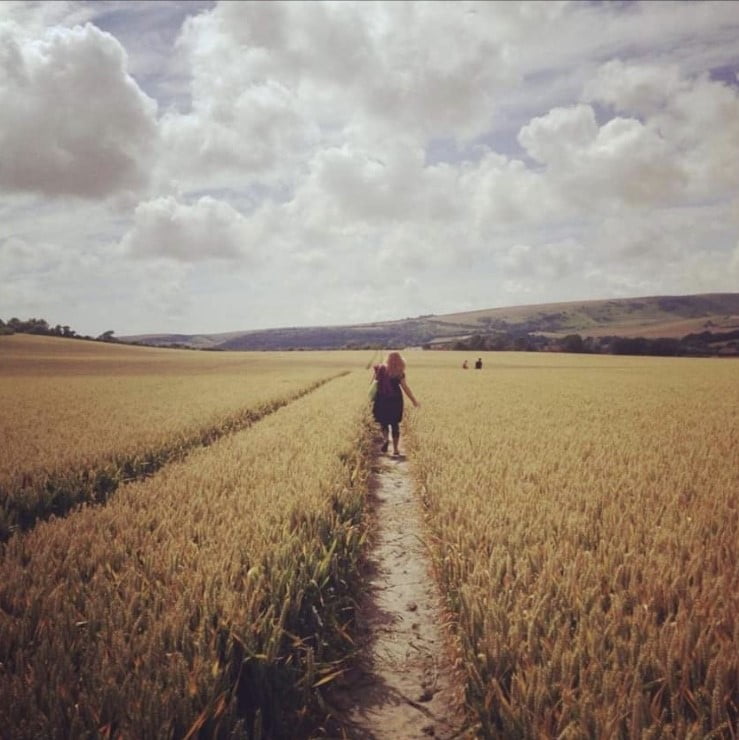 About Diana Kathryn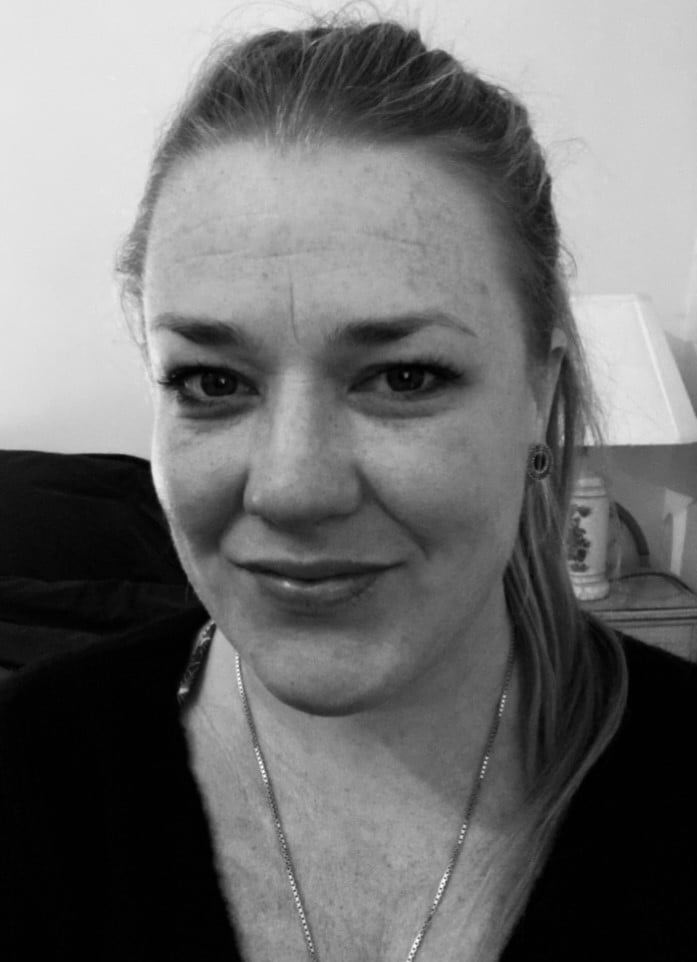 I have been practicing massage therapy for 16 years having done extensive training in Thai and Western therapeutic massage. I graduated with a BSc (Hons) degree in Acupuncture, having studied with the International College of Oriental Medicine (ICOM) which involved the study of 5 Elements and traditional Chinese medicine (TCM) styles of acupuncture. I now practice acupuncture and massage therapy as individual therapies and combined together when appropriate.
I am a member of the British Acupuncture Council, having achieved an approved standard of training in both Western and Chinese medicine, and I am bound by the councils code of ethics.
Acupuncture can be very effective in helping a wide range of conditions. As well as specific symptoms, acupuncture is used to prevent illness and maintain good health.
Some of the conditions I often see and have great results with in clinic are :
Back pain
Aches, pains, injuries, RSI's
Insomnia and other sleep issues
Gynaecological problems, and women's health
Headaches, migraines
Trigeminal neuralgia
Spinal injury care
Anxiety, depression, panic attacks, stress
Pregancy care
Please note : All necesary Covid-19 Health and Safety measures are in place to keep patients and practicioner safe. Please wear a mask when you're at the clinic, unless exempt.
For Clinic locations and bookings Click here.