Traditional acupuncture features prominently today in mainstream healthcare around the world. It has growing recognition and use as an effective and safe therapy. Acupuncture treats the 'whole' rather than isolated symptoms, so many conditions can be treated. It's really quite amazing what a few well-placed acupuncture needles can do.
Both acupuncture and massage therapy can be beneficial for a variety of health conditions as individual treatments, combined together, and alongside conventional medical treatment.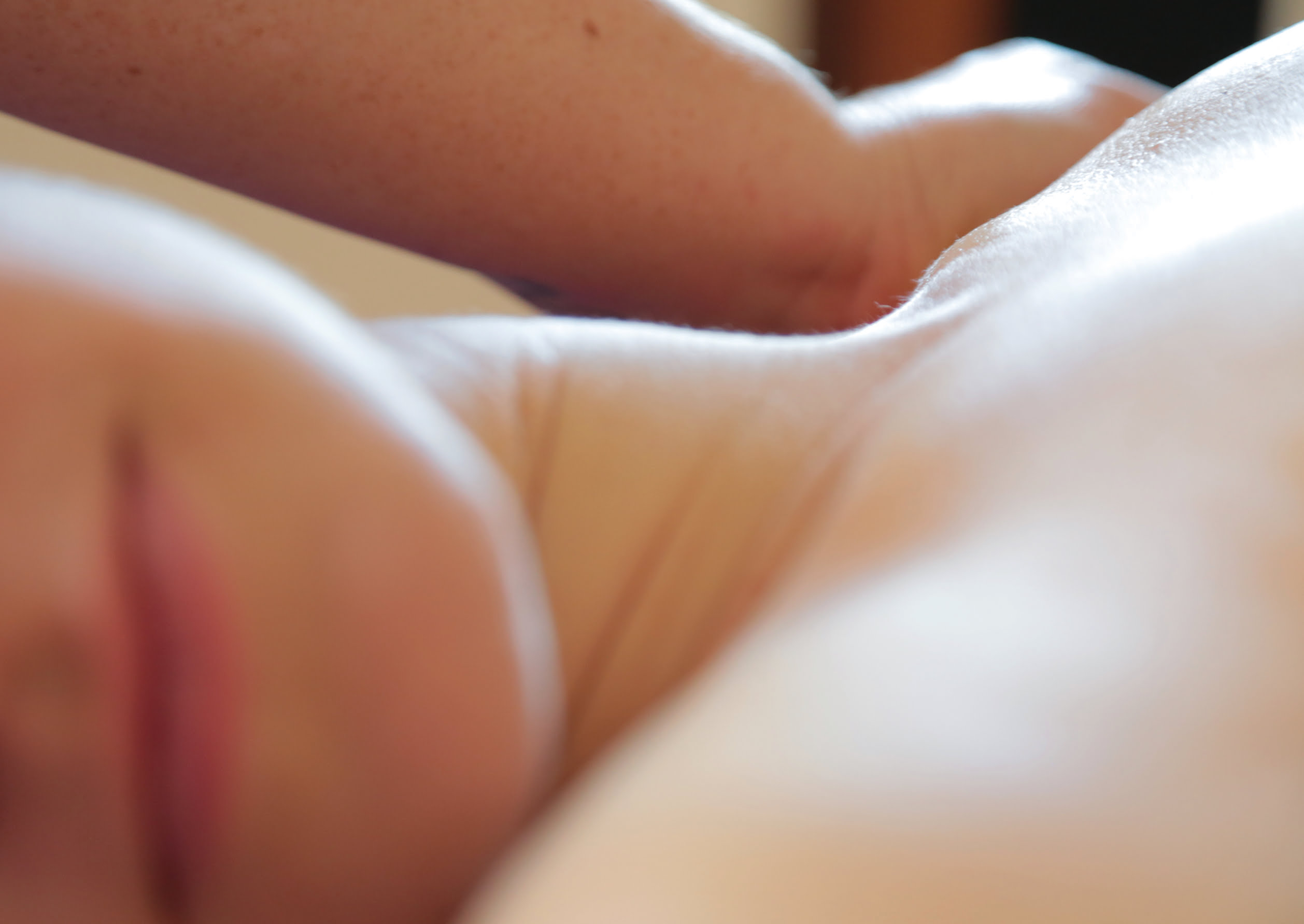 What can Acupuncture help?
The World Health Organisation (WHO) has endorsed the use of Acupuncture for many conditions including:​
back pain and sciatic pain relief
 Fertility support and pre / post partum care. Acupuncture is safe to receive throughout pregnancy and effective in alleviating common conditions during pregnancy including:
symphis pubic dysfunction
What to expect from Acupuncture?
In our first appointment, I take a full history and use various diagnostic methods to get a full picture of your health and lifestyle. This includes a physical examination and a personal treatment plan. Acupuncture points are selected according to your symptoms. Single-use sterile needles are used and safely disposed of after each treatment.
Acupuncture is considered suitable for all ages and can be used effectively along side conventional medicine. If you've been prescribed medication, it's recommended you tell your doctor that you are planning to have acupuncture. Always tell your acupuncturist about any medications and supplements you are taking as this may affect your response to the acupuncture treatment. Acupuncturists are trained to recognise potentially serious underlying health conditions and may refer you to your GP when appropriate.
Classical Chinese medicine training incorporates TCM and 5 Elements theory and methods of practice. This kind of constitutional acupuncture takes into account congenital aspects and the individual constitution of the patient, treating the root cause as well as the presenting symptoms.
While acupuncture can provide effective relief for acute conditions, traditionally acupuncture is a preventative medicine, and used to maintain good health.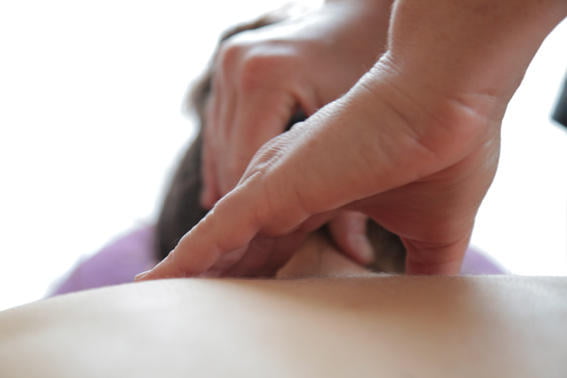 Want to find out more about Acupuncture?
The British Acupuncture council provides the latest scientific research and evidence based facts on the effectiveness of acupuncture. For more information about what conditions can be treated please visit the British acupuncture Council website.
"I have received acupuncture and massage treatments from Diana for years and could only highly recommend. Diana is extremely knowledgeable and always listens to my specific needs. I always leave the treatment room feeling more balanced,  deeply relaxed and rejuvenated."
Ingrid Ellis
"Diana has been regularly managing my lower back pain for years! I would recommend your professional & skilled service to anyone suffering from acute or chronic pain ????"
Roy Haitzin
Acupuncture and massage clinic locations